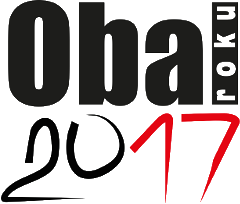 Competition OBAL ROKU
The Czech National competition OBAL ROKU is designed for Czech and foreign companies that are involved in interesting packaging solutions. The competition aims to highlight and promote the best ideas, innovations and technologies in the field of packaging on the Czech market and abroad. It is also an opportunity to publicly acknowledge the work of packaging constructionists and designers at an award ceremony.
Title of exhibit:

Ovocňák 250 ml
Applicant:

TOKO AGRI a.s.

Websites:http://www.ovocnak.cz

Moravian company TOKO AGRI a.s. Manufactures in the foothills of the White Carpas musts packed in standing bags, which creates the necessary barrier for pasteurized grape must. This process preserves vitamins and does not need to use preservatives. Flexible packaging was upgraded: fitted with a splash-proof membrane cap that is placed in the neck of the bag. The innovative cap is provided with a resealable cap.